At Zolva we believe effective corporate governance is an essential part of a well-run business. Corporate governance defines the guiding principles for Zolva's management.
Principles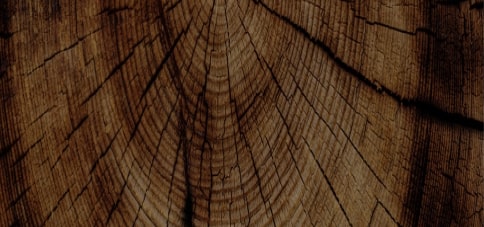 Clear guiding principles enable us to build an environment of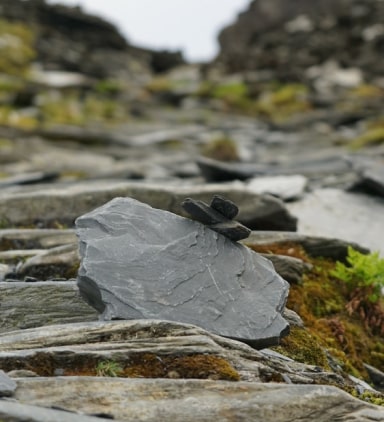 Good governance is fundamental to fostering financial stability, business integrity and long-term success to operate efficiently in a competitive market.
Corporate Governance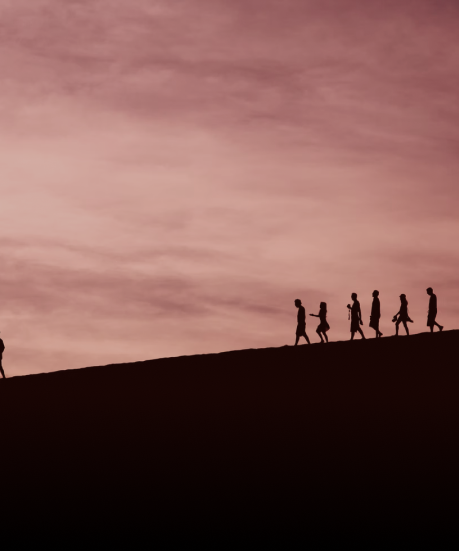 Read Zolva`s Corporate Governance
Zolva's corporate governance structure ensures a clear distribution of roles between our owners, Board of Directors and executive management team. We aim to reduce risk and guarantee a sustainable value creation through good governance. Our structure supports how we work transparently and with accountability and ensures our ability to always act according to our principles regarding security.

Our guiding principles are defined by the Board of Directors. The members of the Board are responsible for ensuring Zolva practices in line with our guidelines for corporate governance. Our guiding principles are evaluated and discussed by the Board on a yearly basis to ensure they maintain their desired relevance and impact. Regular reviews give us the necessary oversight and control at the executive and board level.
Our corporate governance complies with formal regulations.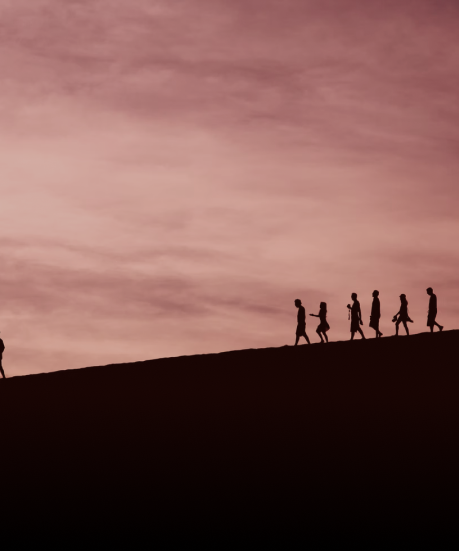 Read Zolva`s Corporate Governance
Executive Management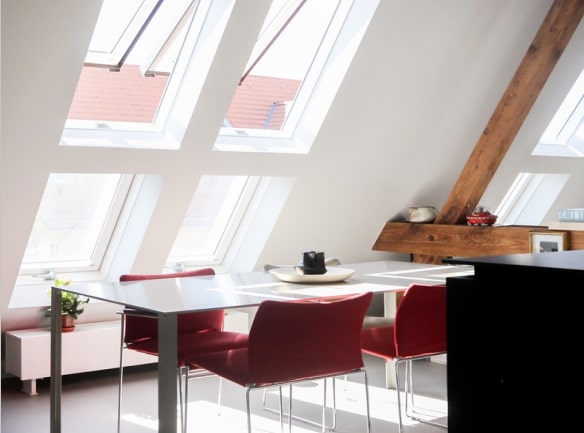 Zolva's corporate governance structure ensures a clear distribution of roles between our owners, Board of Directors and executive management team.
Show

more

less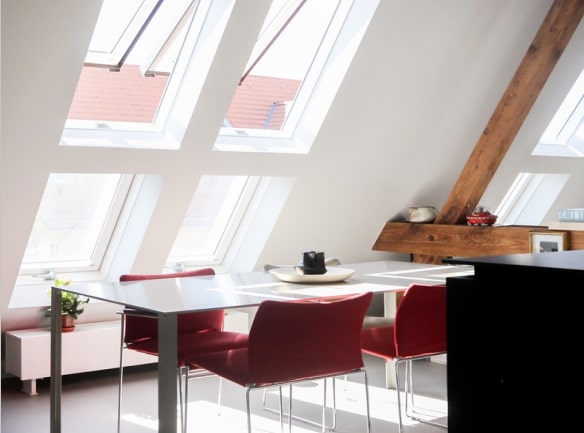 Jon Harald Nordbrekken
Executive Chairman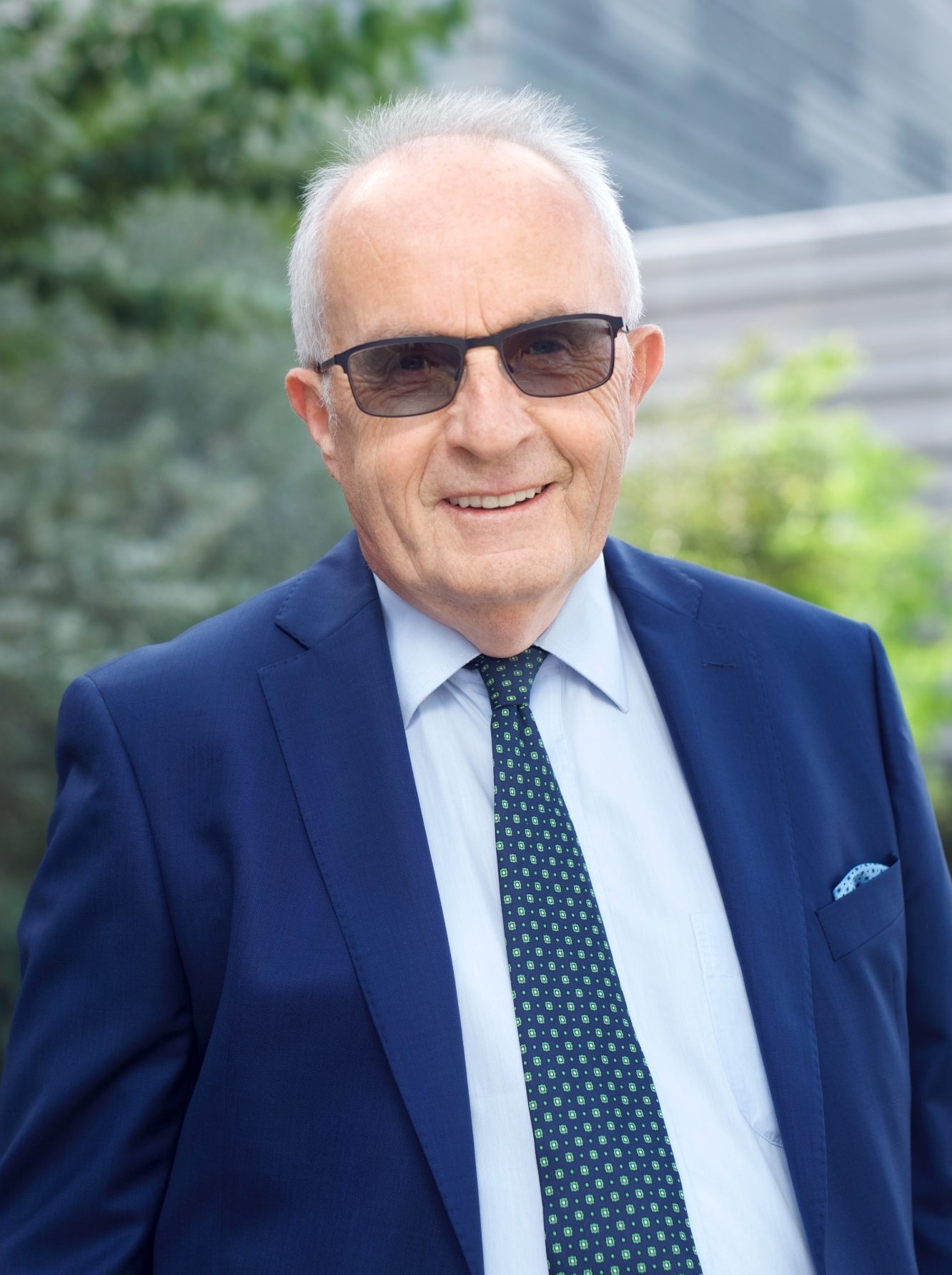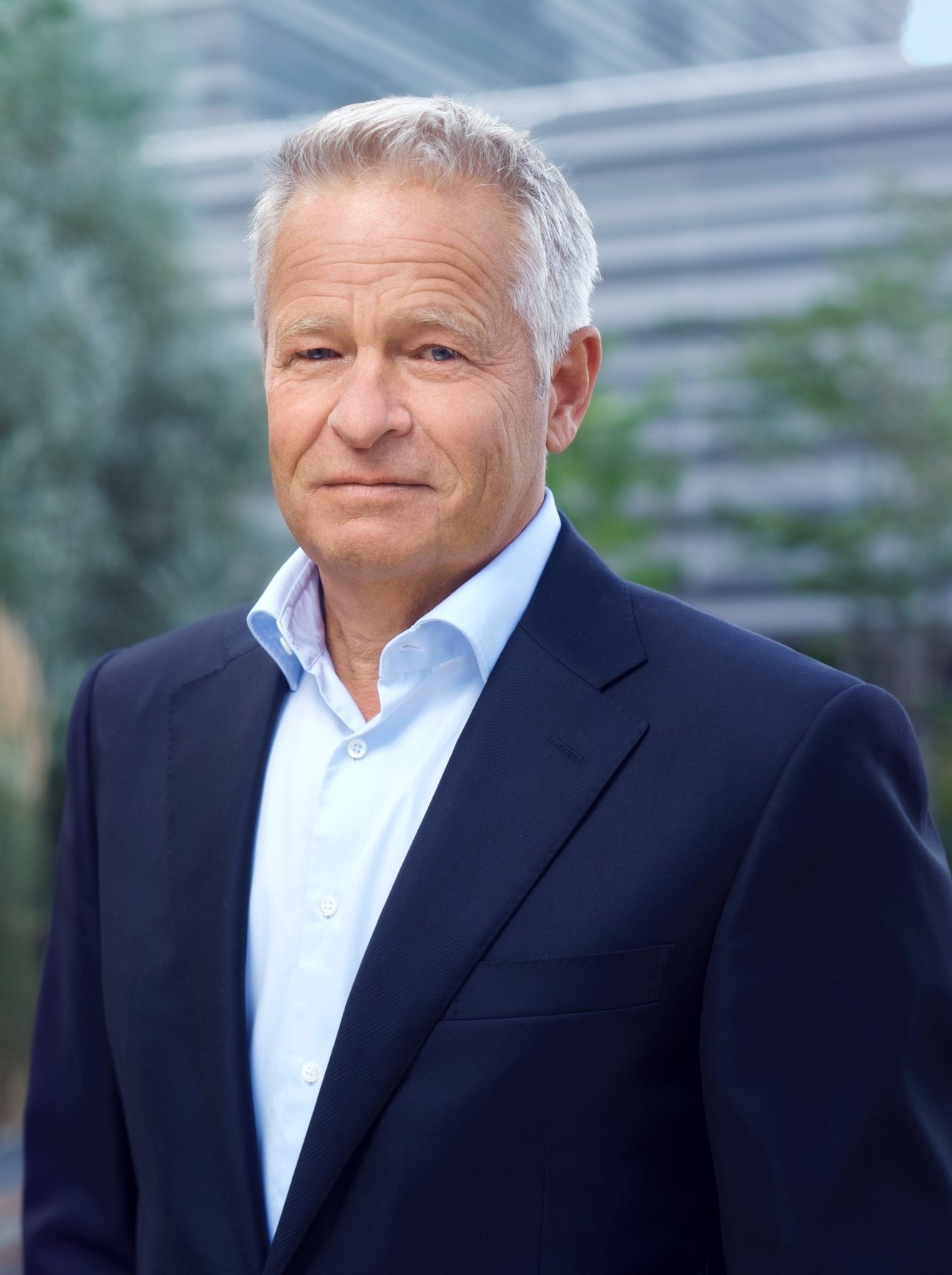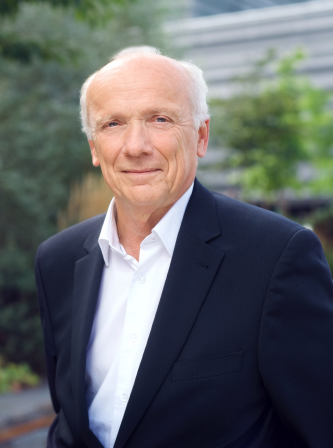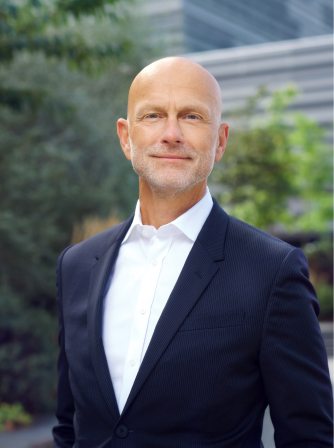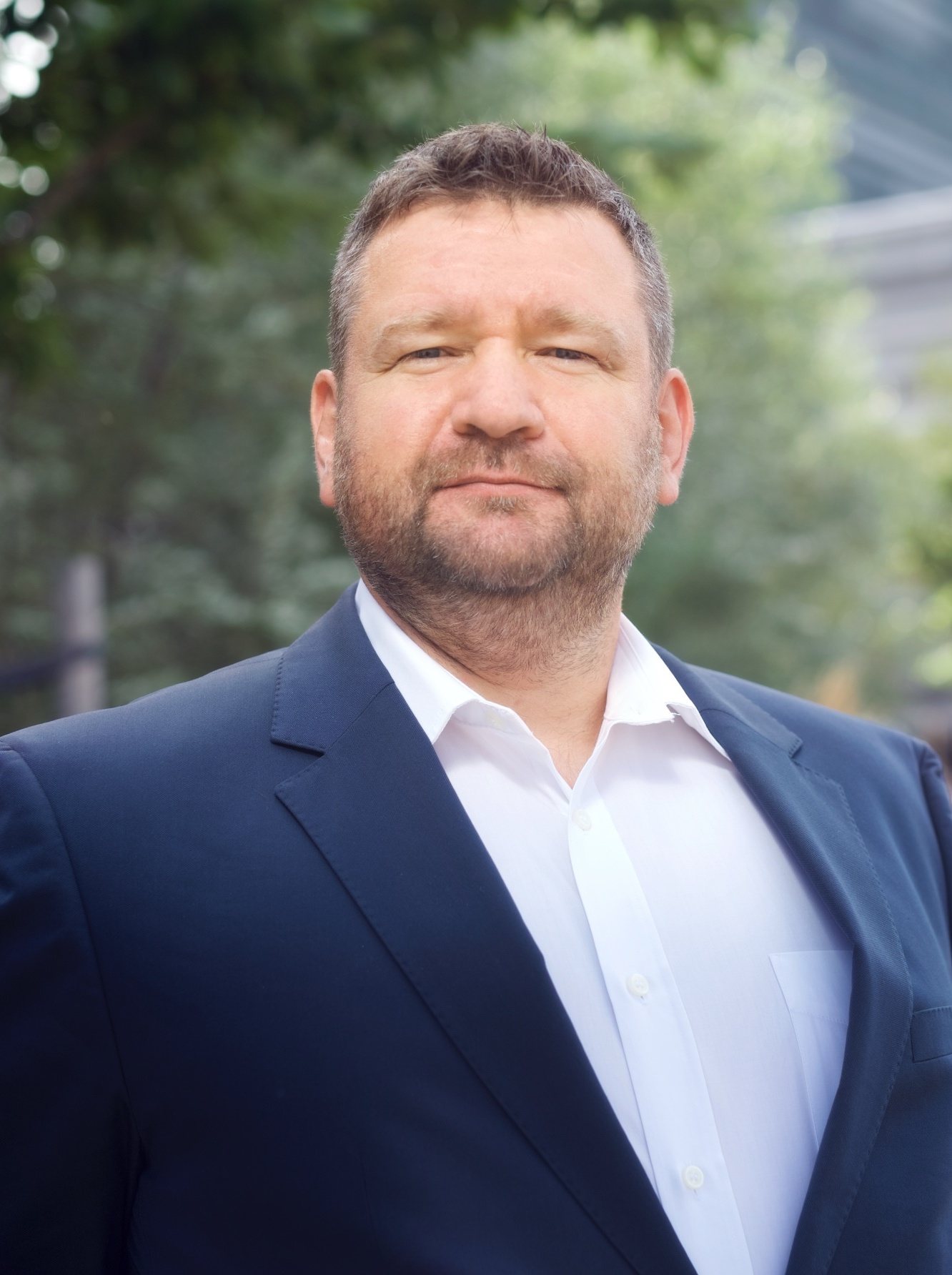 Endre Rangnes has extensive experience in the credit management industry. He was one of the founders of Axactor, where he also was Group CEO. Before joining Axactor, he held the position as CEO at Lindorff for 10 years. Earlier in his career he was an entrepreneur and executive in the computer industry where he developed a deep appreciation for good financial support and management.
Prior to becoming COO at Zolva, Oddgeir Hansen was COO at Axactor and the Lindorff Group. Hansen has also held various positions within IBM Norway, including being Departmental Director with responsibility for monitoring and coordinating overall activities.
Scott Danielsen has extensive experience as a financial executive at performance driven publicly listed and private equity owned companies. He has more than ten years' experience as CFO at both Lindorff and Aktiv Kapital.
Alexander Latenko is Group CIO at Zolva. Before joining the Zolva team he worked at Miratech Itd.
Experience
Founder, President & Chairman of the Board of Bank2 (owner of Finans2), Founder & President B2H Founder & President Gothia Finance Founder & President Aktiv Kapital Executive VP in Intrum Justitia
Experience
Finans2 AS (group CEO), SuperOffice AS (board member), Axcel (advisory board member), TietoEVRY (board member) Axactor (founder and group CEO), Lindorff (CEO), EBD Business Partner (CEO), IBM (Director for Small and Medium Businesses in the Nordics, General Manager/Country Manager)
Education
IBM Management & Executive Education, Brussels, Milan and USA
Oslo Business School, Bachelor's degree in Business Administration and Management
Experience
Axactor, COO; Lindorff Group, COO; EBD Business Partner, COO; IBM Norway, Departmental Director.
Experience
Finans2, Group CFO; Solon Eiendom ASA, Group CFO; Lindorff, CFO; Aktiv Kapital ASA, CFO; PwC, Partner; Ernst & Young, Senior Manager.
Education
University of Washington, Bachelor`s degree in Business and Accounting
Experience
Finans2 AS, Group CTO; Miratech Itd, Director, PMO Office, ITD; Ukraine/Boston Animation, IT Director.
Education
National Technical University of Ukraine, Engineering
National Aviation University, Master of Philosophy
Our code of conduct is our key governing document. It describes Zolva`s commitments and requirements concerning personal conduct and ethical business practice. The code of conduct also outlines Zolva`s guiding principles and policies in relation to how we conduct our business.
The code of conduct summarizes how we behave internally at Zolva, and externally in contact with customers and debtors, as well as ensuring legal compliance. This includes dealing with conflicts of interest and fulfilling our commitment to equal opportunities for all employees.
The Board of Directors has approved the present code of conduct. The guidelines apply to all our employees and board members, regardless of position and location. All Zolva employees are responsible for reading the guidelines and abiding by its standards.