Inflation as a headache for CFO's: One concern is emphasized
05 Apr 2023, 10:07 GMT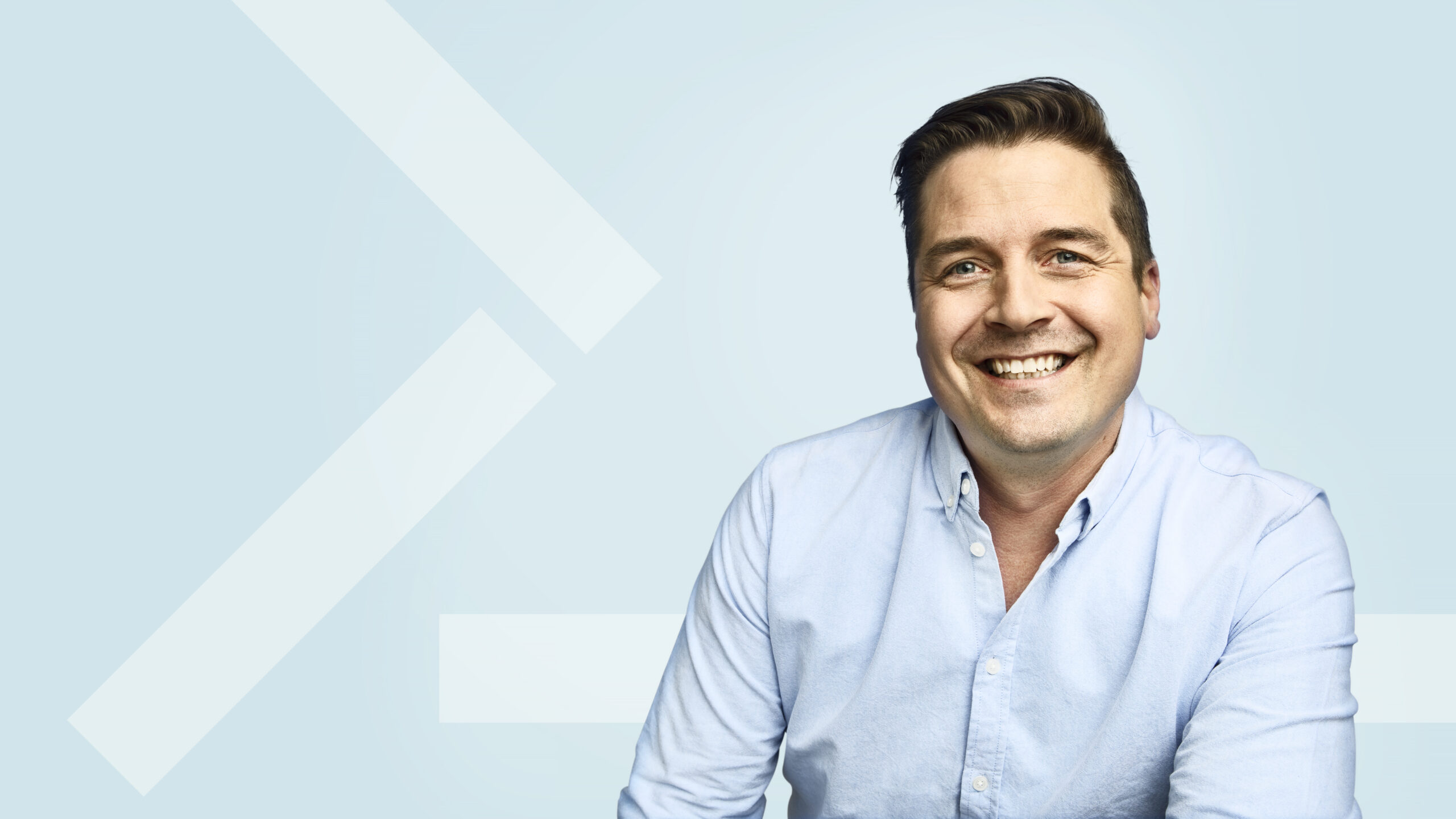 Lauri Kosloff says that high inflation has come as a shock to some companies.
Based on Zolva's CFO-Barometer, transferring price increases driven by the inflation to customers is challenging in the current economic situation.
Debt collection agency Zolva's CFO-Barometer asked what kind of challenges high inflation causes for your companies business? In the open answers, one thing was emphasized above all others: implementing price increases for different customer groups is somewhat challenging.
"Companies do not see price increases as an easy solution to cover increased production costs."

LAURI KOSLOFF, CFO
Other concerns were, for example, the effect of the already raised prices on general consumption, fuel prices, the difficulty of forecasting, high pressure for wage increases, increased funding costs and the weakening of profitability.
According to Zolva's CFO Lauri Kosloff, the inflation levels have come as a shock to some of the companies.
– Even though the media has talked about the increase in consumer prices, companies do not see price increases as an easy solution to cover increased production costs, as there is competition in the market. Consequently, the impact of high inflation on businesses is and will be one of the biggest challenges after the pandemic, says Kosloff.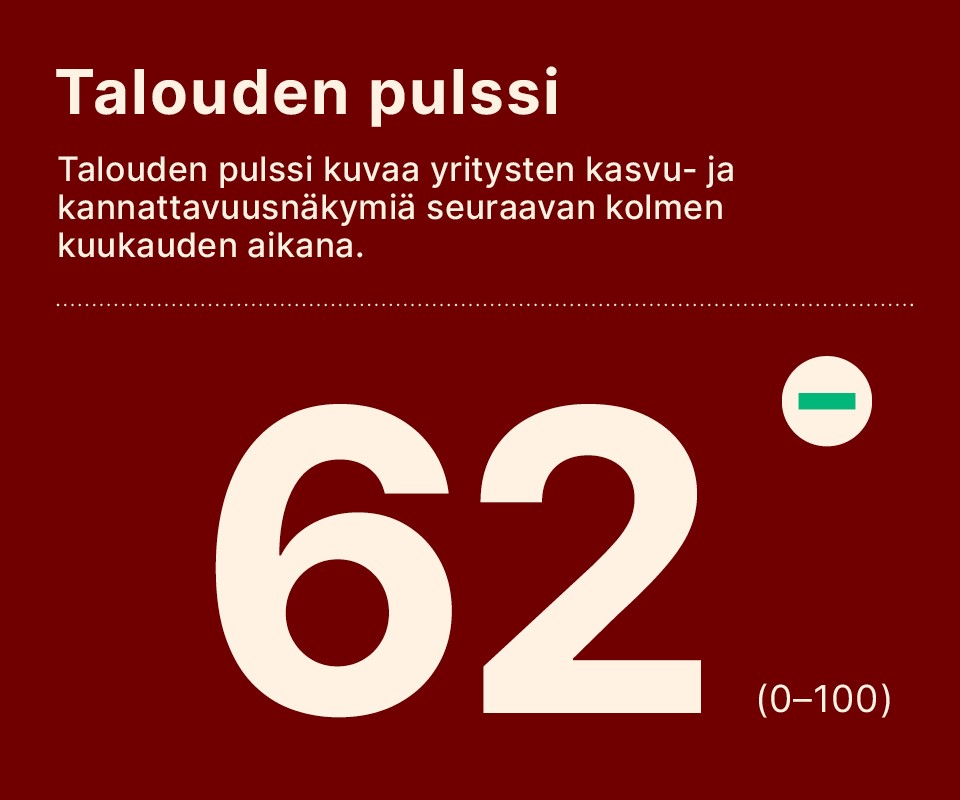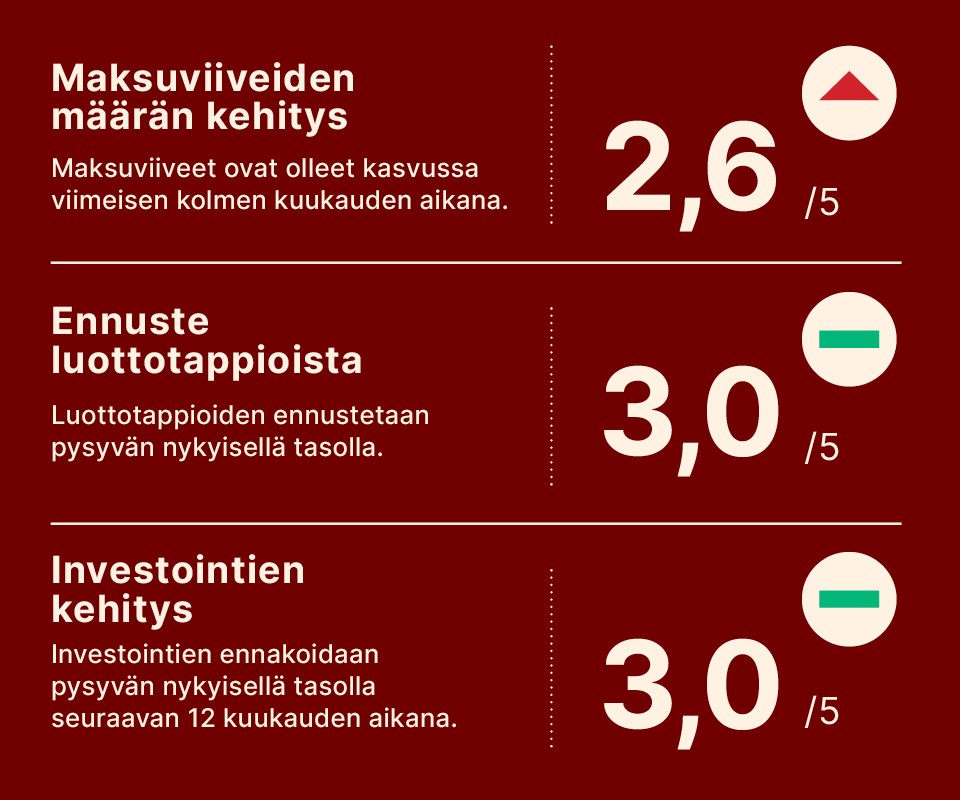 According to Statistics Finland, the annual increase in consumer prices was 8.4 percent in January. Inflation is predicted to remain high for upcoming months.
Inflation is also one of the biggest explanatory factors why the Economic pulse of the CFO-Barometer remained at modest 62 points. The pulse of the Finnish economy describes the growth and profitability prospects of the largest companies in the next three months.
As many as 40 percent of the CFO's who responded to the CFO-Barometer predicted that growth and profitability will remain weak or avoidable.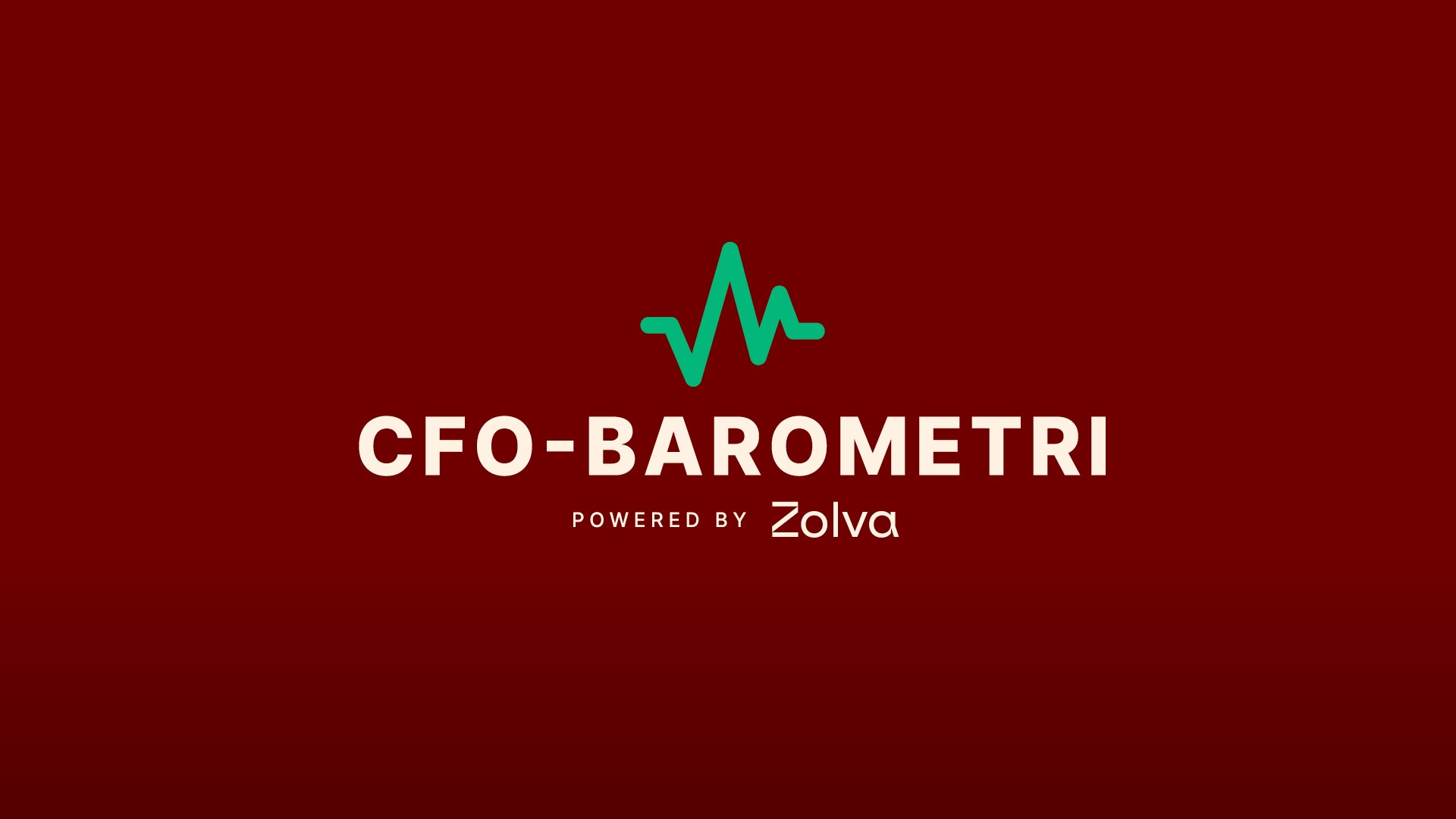 – Through the survey and economic indicators, you can see how companies have already reacted to the changing environment. In this case too, the business field is divided into many different sectors and the measures vary according to the industry, company size and the company's financial situation, says Kosloff.
He estimates that high inflation and the challenges of companies will inevitably affect the development of employment rates. On the other hand, there are always companies that swim upstream.
– The most opportunistic companies see cost pressures as an opportunity to increase their market share.
Zolva's CFO-Barometer was implemented in February as an online survey. There were 33 respondents. The next barometer survey is in April and the results of the survey will be published in May.
Zolva in brief
Founded in 2021
Previosuly known as Finans2 in Nordics
Group's estimated revenues are 50 MEUR
650 employees
Operations in Norway, Finland, Sweden, Denmark, Italy, Spain and Portugal
Subscribe to our newsletter