Would you like to work in a company which is the forerunner and pathfinder of credit management industry?
JOIN US
Zolva's vision is to make the process easier to navigate for both the debtor and collector. We work continuously to solve financial challenges for our customers and debtors.

We are the pathfinder and forerunner of credit management industry. We are respectful, empathic and innovative. We believe in teamwork, competitive advantage of modern technology and continuous development.

Are you our next team member and colleague? Explore open vacancies and apply!
Meet our People
Are you interested to know what it's like to work at Zolva? Get to know our fantastic employees on below, hear more about their work and what they think about working in Zolva?
Flexible and innovative
I work at Zolva as a Delivery Manager. My job description includes guaranteeing a smooth and fast technical implementation of our services. I also actively participate in system and service development.

In my work, I get to use my more than twenty years of experience in the industry and challenge myself to a suitable extent with new things and develop myself through interesting tasks.

I collaborate with our partners, developers, customer service, service specialists and sales. In addition, I get to participate in interesting projects on group level and thereby also work in an international environment, ensures and enables bringing best practises to our local operations.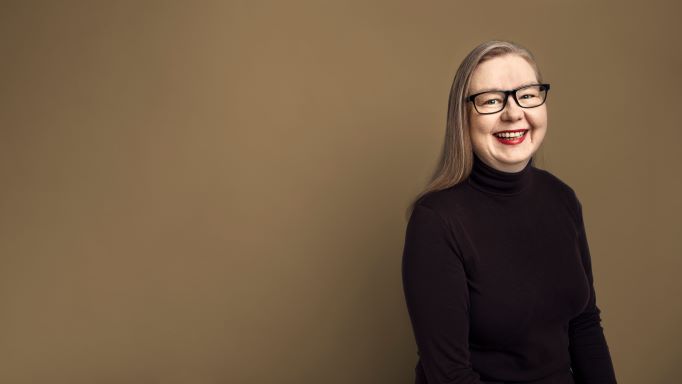 Sanna Ahvenus
Delivery Manager

Previous experience:
Intrum, Service Manager 2016-2022;
Intrum, Production Assistant 2010-2016;
Intrum, Collector 2000-2010
Development opportunities and teamwork
I work at Zolva as a Service Specialist. My job description is broad and consists of, for example, customer service towards the companies that use our services and other tasks which are related to collection processes. In my role, I act as the appointed operational contact person on behalf of Zolva towards our business customers and help them with questions related to assignments.

In my role, I find tasks related to legal collection, process development and system development to be my favourite tasks.

The best in Zolva is, that we have an easy-going and humble work community and that I also get to participate in things outside of my own teams responsibilities, which helps to understand our business from broader perspective. Compared to my previous jobs, Zolva is able to provide an environment, where I have opportunity to learn, develop and increase my responsibilities.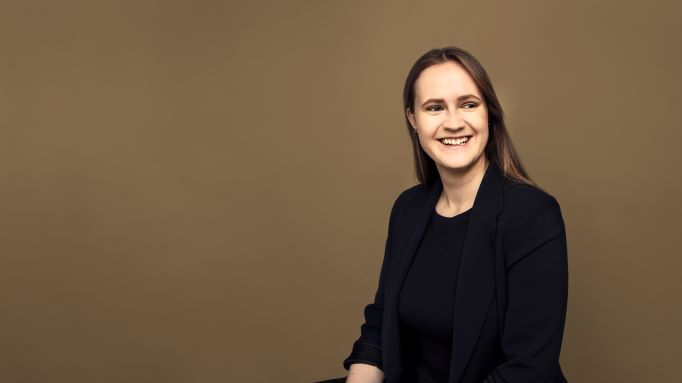 Sara Seppälä
Service Specialist

Previous experience:
Finvoicer, Collection Specialist 2021-2022;
Finvoicer, Customer Service & Collection, 2019-2021;
Jack&Jones, Sales Associate 2017-2019
Fun and dynamic
I am responsible for sales and marketing at Zolva in cooperation with my colleague. My work mainly consists of customer work and in my work I meet a lot of customers and potential customers every week. In addition, I work as part of Zolva Finland's management team and collaborate extensively with different teams both in Finland and in other Zolva countries.

At Zolva, I appreciate the most, that we have fun at work and I get to work with highly qualified and very experienced colleagues.

In my own work, I like that I get to solve our partners' business-related challenges, and I can use my own experience to help our partners find the best solutions for our partners' and their customers needs.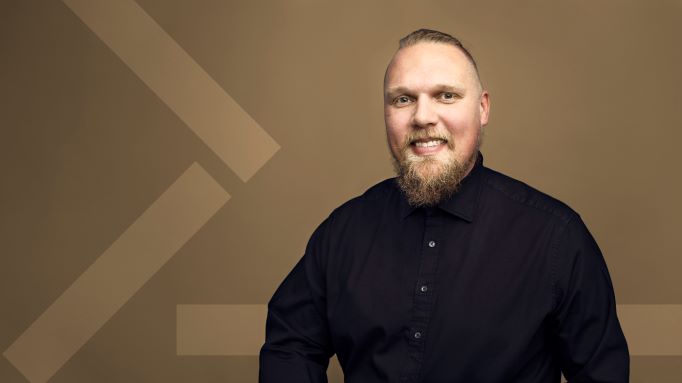 Olli Jumeneff
Head of Sales

Aikaisempi työkokemus
Avarda, Country Manager 2018-2022;
Intrum, Head of New Sales, 2015-2018;
Intrum, Key Account Manager 2011-2015;
Intrum, Credit Management Consultant, 2010-2011
Collaboration across team boundaries
I am responsible for service production and operations at Zolva together with my team. My working days mainly consist of process and system development, customer service and building service models. As a member of the management team, my work naturally also includes strategy work and comprehensive amount of business development. As a supervisor, the best thing in my job is to see people to develop and grow.

The best thing about Zolva is definitely the people and a strong common vision for the development of the industry. We have a really experienced and professional team with strong mutual trust on each other. Daily dialogue with the group's other countries helps to find the best practices for local business and brings versatility to the work.

The best thing about my job is that I get to use my long experience and build even more flexible credit management services for our stakeholders. Modern technology makes it possible to think in a new way about many established practices in the industry.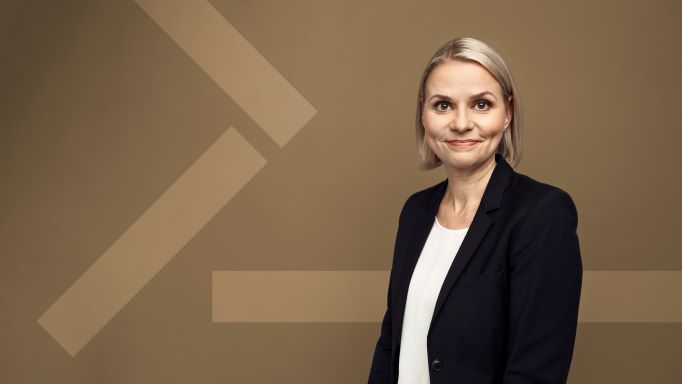 Liisa Posti
Head of Operations

Previous experience:
Attendo, Quality Director, 2022-2022;
Ropo Capital, COO, 2019-2021;
Intrum, Department Manager 2014-2019;
Intrum, Project Manager, 2008-2014;
Intrum, Output Designer, 2003-2008;
Intrum, Collector, 1997-2003
Collection is managed with data!
As a Business Intelligence Manager, I support the business in improving decision making and developing processes and services. Efficient and transparent processes, including good customer experience, are important matters for me. It is a pleasure to be able to use my previous experience around these matters in my work and to develop business with the help of modern technology.

At Zolva, the professional development of employees is important, and I'm really satisfied with how Zolva has been able to support me in balancing work and studies.

Zolva is a pioneer and forerunner in the collection industry and we represent simple and transparent credit management. The debt collection industry needs to change, and it's great to be a part of it!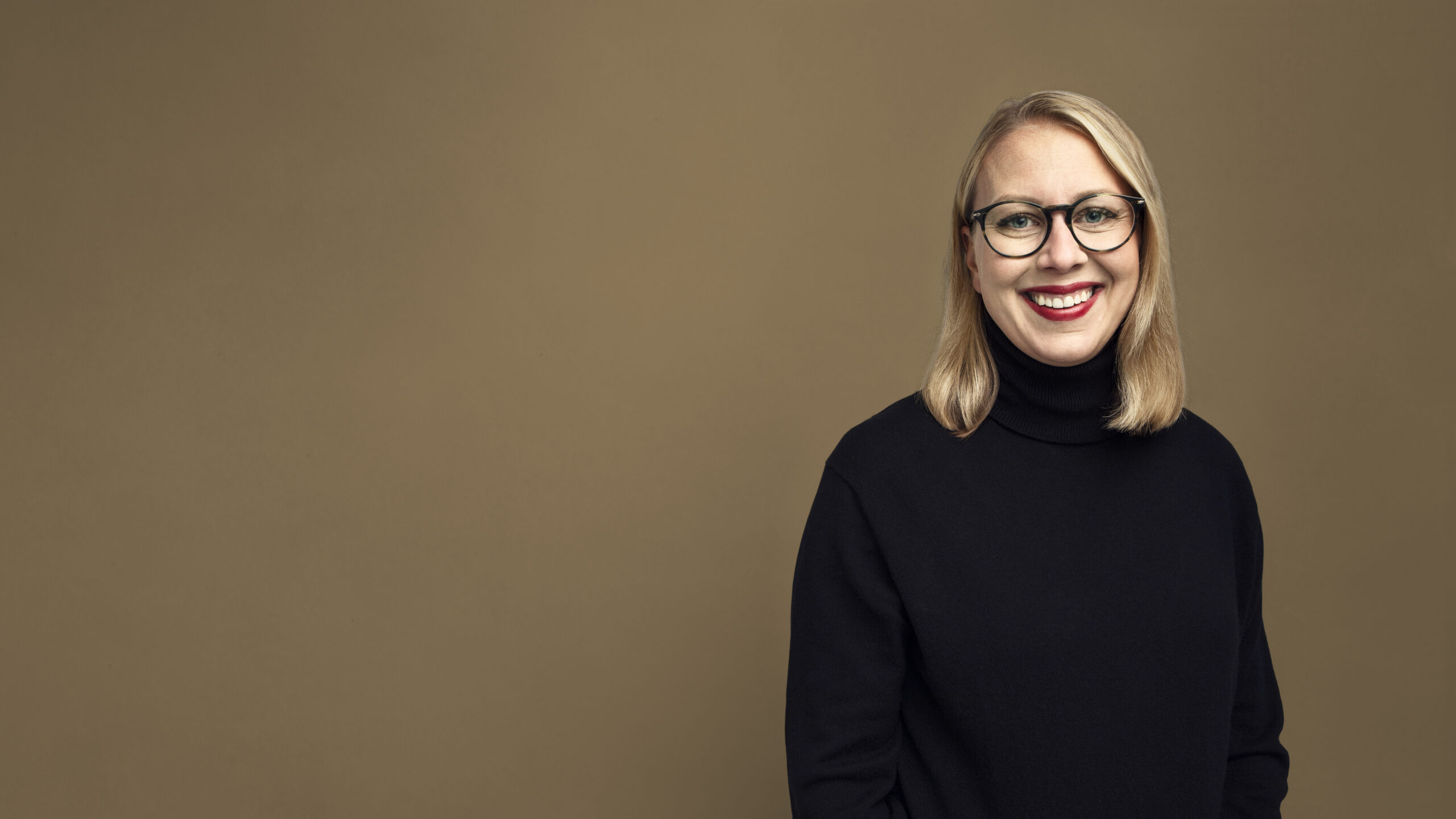 Lotta Willför
Business Intelligence Manager

Previous experience:
Santander, Head of Massive Collections Nordics, 2019-2022; Santander, Collections Manager, 2017-2019; Santander, Collections Vendor Officer, 2015-2016; Santander, Junior Collections Vendor Officer, 2015; Santander, Collector, 2014