Zolva provides services within debt purchase, debt collection and account receivables management. We are an ambitious company striving to challenge and innovate the credit management sector.
Executive Management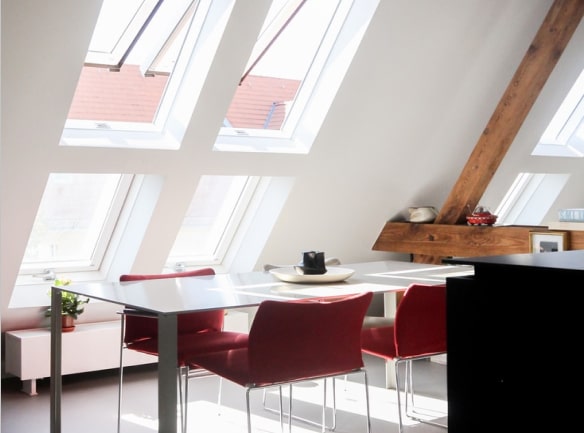 Zolva's corporate governance structure ensures a clear distribution of roles between owners, Board of Directors and executive management team.
Show

more

less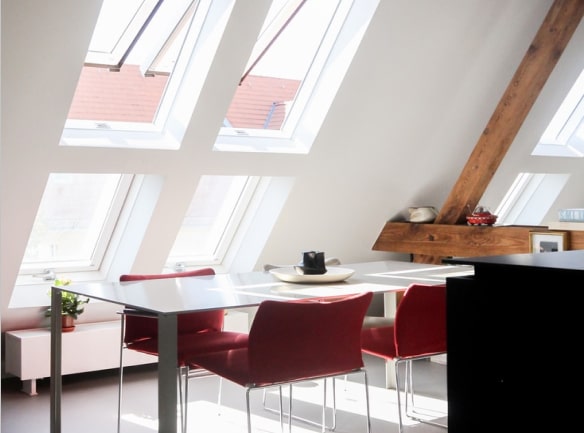 JEANETTE SCHEEPERS
Country Manager
Margareta Wallenborg
Head of Operation
Alexander Latenko
Interim Head of IT
Daniel Borkeby
Interim Finance manager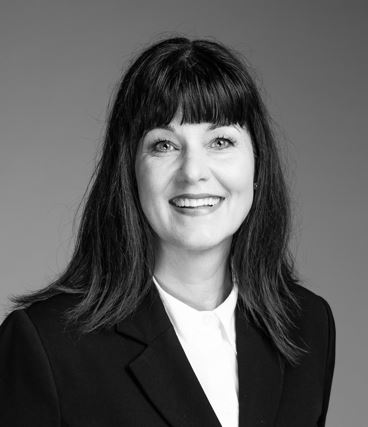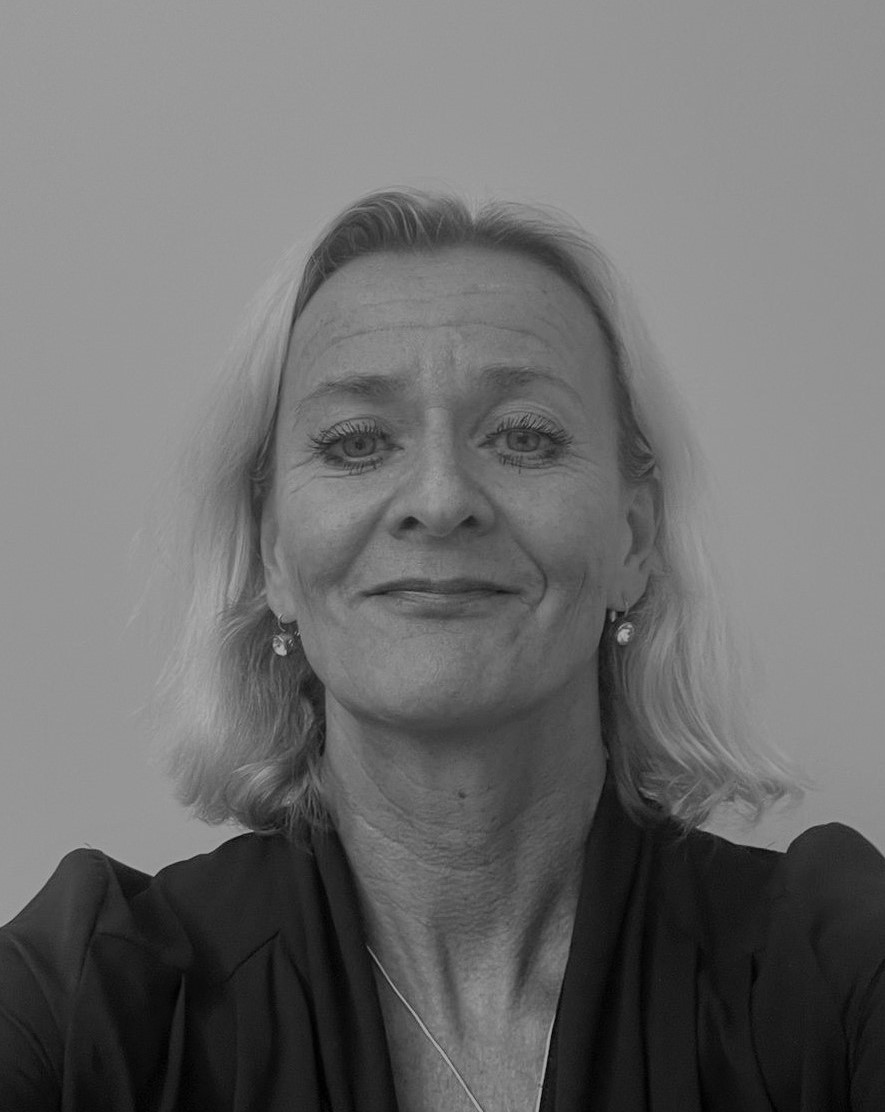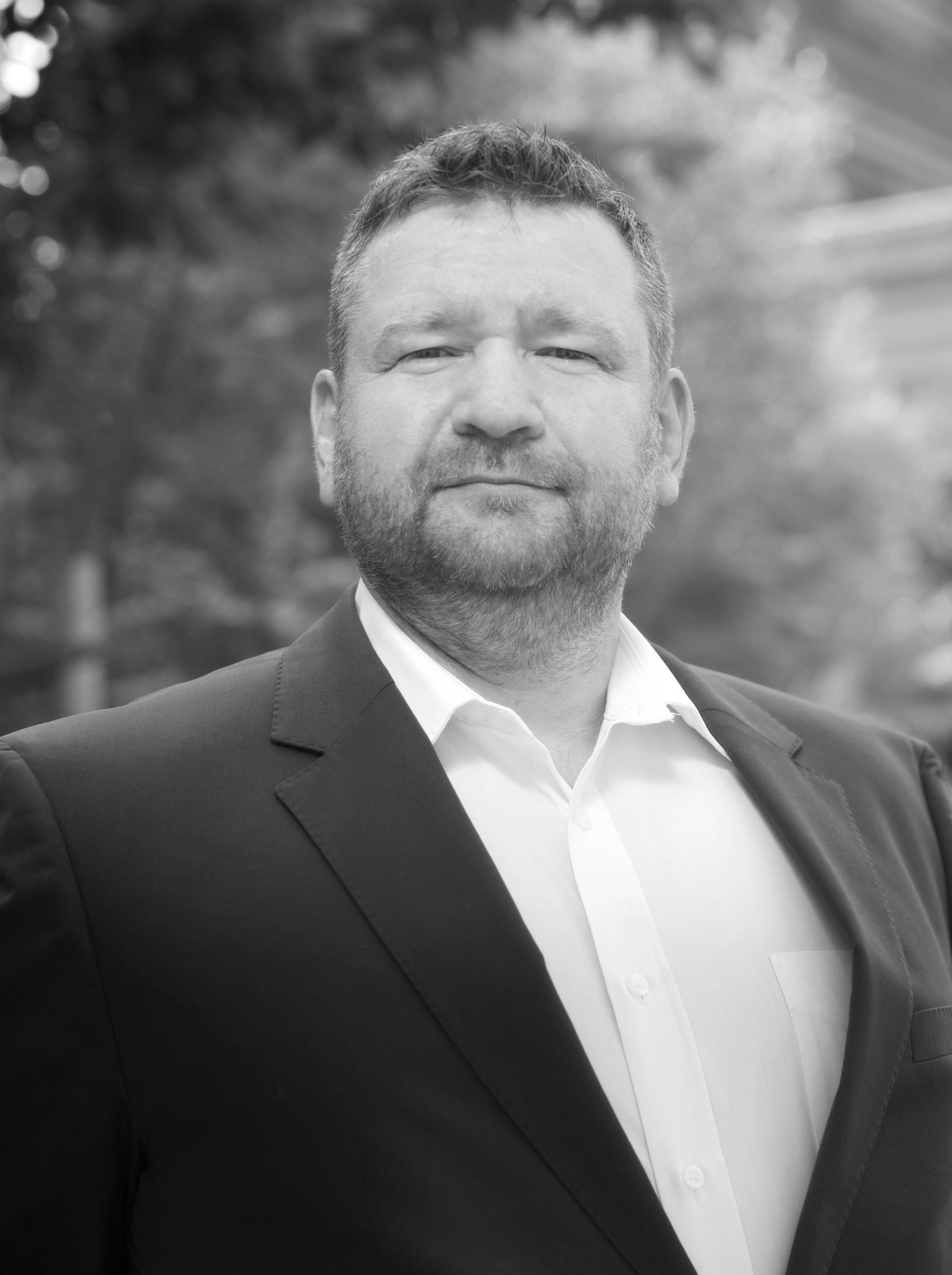 Jeanette has extensive leadership experience from the Credit management industry. She joined Zolva in 2023 and has previously held positions such as Country manager, Managing Director and Operations manager.
Margareta has worked in the debt collection field for more than 20 years. She started as Head of Operations at Zolva 2022. Before that she has worked in similar roles at Fortum, Intrum, Lindorff and Ft Kredithanterarna.
Alexander Latenko is and Interim Head of IT at Zolva. Before joining the Zolva team he worked at Miratech Itd. Alexander holds a degree in Engineering from the National Technical University of Ukraine.
Experience
• ZOLVA: Country manager
• AK NORDIC: Managing Director
• PRA GROUP SWEDEN: Country manager
• INTRUM: Head of Sales ledger Services, Operations manager, Collection manager
• POOLIA: Product manager
• MANPOWER PROFESSIONAL: Growth manager, Recruitment manager, Operations manager
Education
University of Gothenburg, Master in Public Finance
M-gruppen, Master of Leadership
Other: Several job related courses
Experience
• ZOLVA: Head of Operations
• FORTUM: Group manager Debt Collection
• INTRUM: Group manager Debt Collection B2C
• FT KREDITHANTERARNA: Case handler, Legal counsel, Group Manager Debt Collection
• BAILIFF: case handler
• LAW FIRM MIKAEL NORDLANDER: Legal Counsel
Education
University of Stockholm, Degree of Master of Laws
Experience
• CIO for hire in Axactor/Director PMO Office in Miratech
• IT Director Miratech
• IT Director/CIO Ukraine/Boston Animation
• Been part of/managing the build up/transformation of Axactor SE since inception
Education
National Technical University of Ukraine, Engineering
National Aviation University, Master of Philosophy
Experience
• To be updated
Career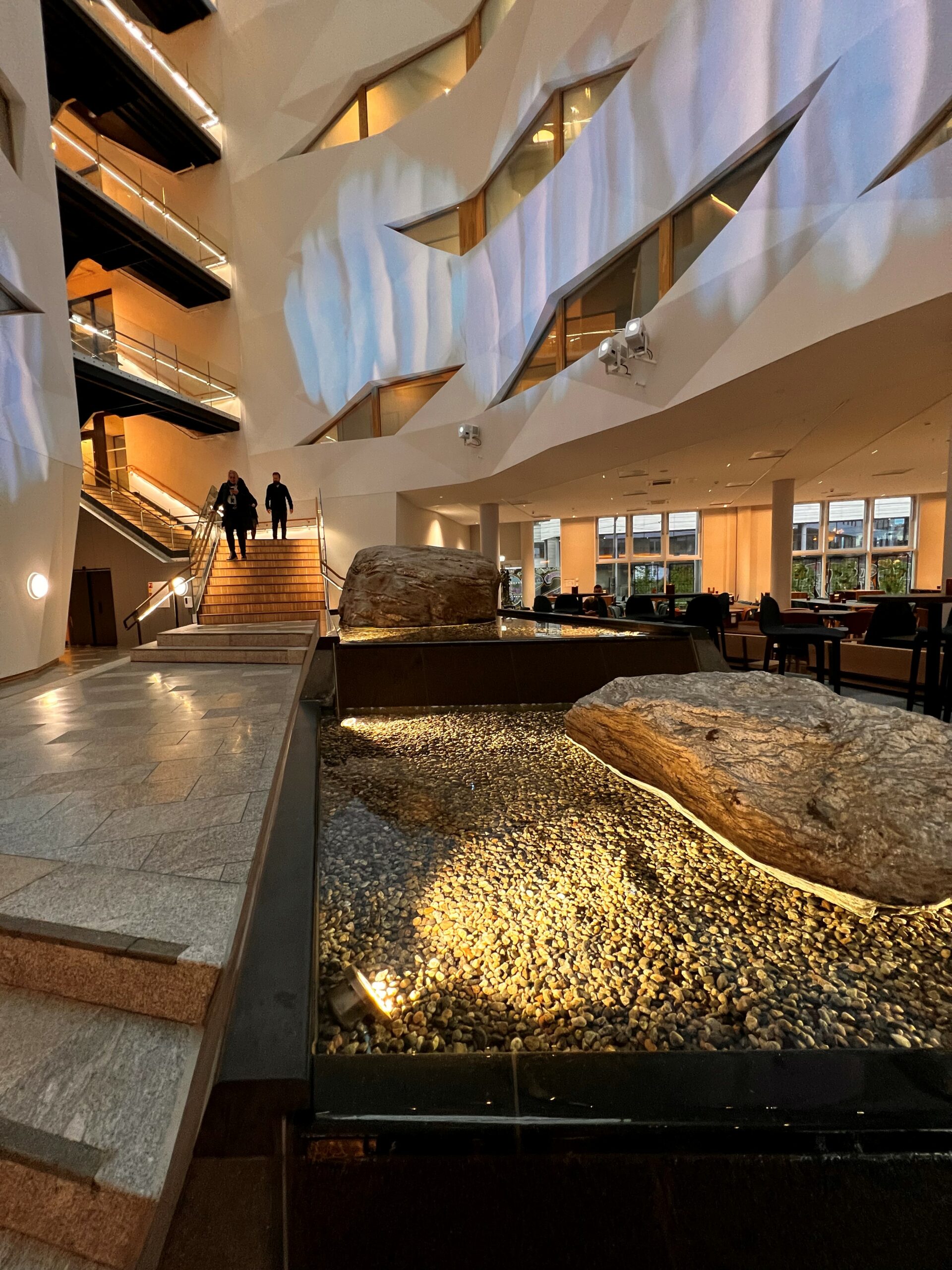 Do you want to be part of a company that sets a new standard in the traditional credit management sector? Zolva's ambition is to be an innovator in an industry characterized by many as rigid and conservative. We aim to be bold and different and find flexible solutions for our customers. Are you the next addition to the ambitious and forward-thinking Zolva team?
Go to Career page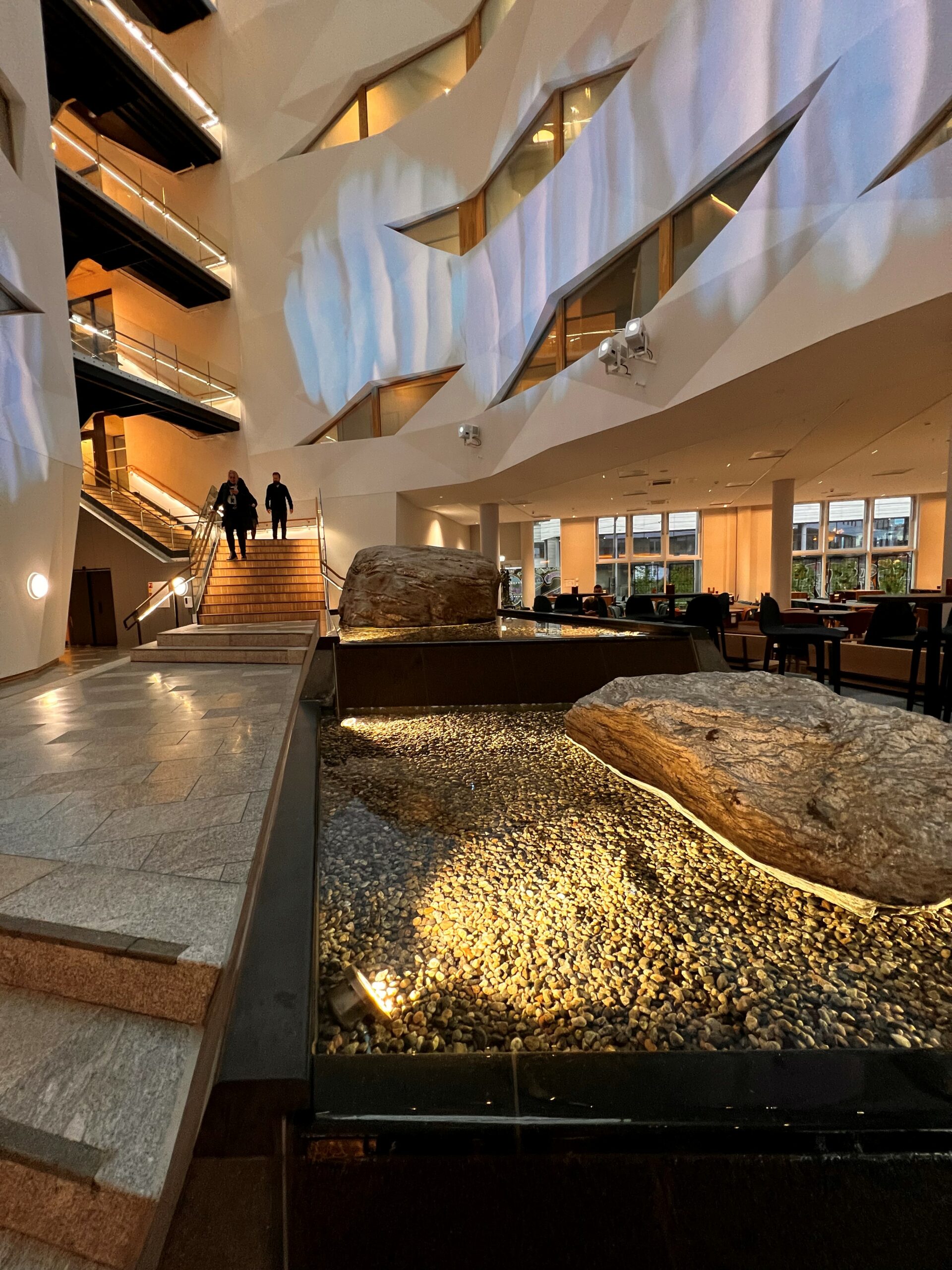 Sustainability and social responsibility
---
Sustainability and social responsibility are an integral part of the business conduct at Zolva. For us, sustainability entails making responsible business decisions that create value and contribute to the good of society.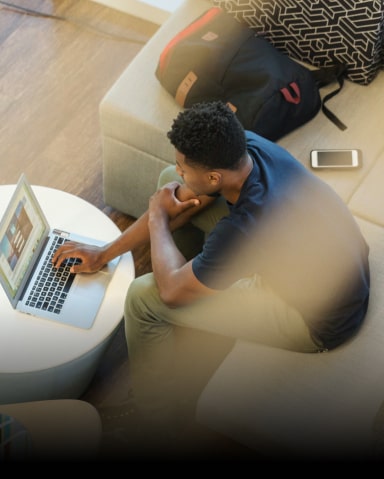 Zolva aims to be a challenger and innovator within the credit management sector. Our desire is to push the boundaries, influence, and further develop the standard for our industry's work on sustainability. Zolva's employees are committed to finding sustainable solutions for both collectors and debtors. We are determined to follow best practice regarding employment, human rights, and the way we treat our colleagues and customers.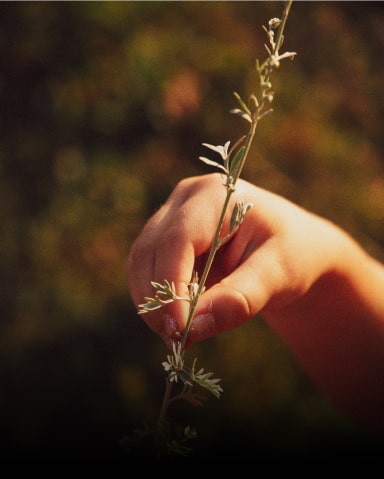 At Zolva we take ethical responsibility very seriously. We are aware of our responsibility to be environmentally, socially, and financially accountable. Our work on sustainability closely follows international laws and regulations. We adhere to the UN Sustainable Development Goals and the Global Compact Principles. Our business conduct meets the fundamental responsibilities in the areas of human rights, labor, environment, and anti-corruption.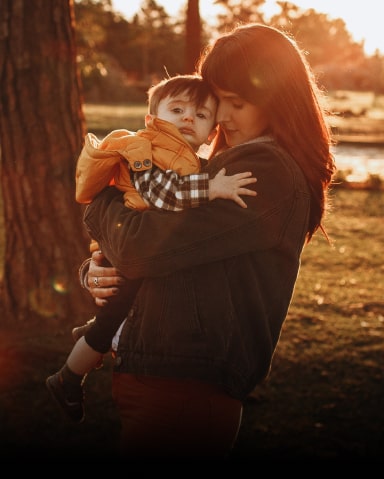 Every business has a moral and ethical responsibility to uphold. At Zolva, we believe the financial services sector has an important obligation to put sustainability on the agenda. Maintaining social responsibility within a company is critical to ensure the integrity of society and the protection of the environment. We believe that every business should be aware of its activities and how they affect wider society and the environment.