Do you want to be part of a company that sets a new standard in the traditional credit management sector? Zolva's ambition is to be an innovator in an industry characterized by many as rigid and conservative.
Join us
Zolva is a company inspired by its Norwegian heritage and roots. We were founded on a vision to innovate the credit management industry. We aim to be bold and different and find flexible solutions for our customers. Are you the next addition to the ambitious and forward-thinking Zolva team?
Meet our People
Are you curious about what it's like to be part of the Zolva team? Meet some of our great employees to learn more about their work, and how they describe being part of our team.
Fun to be part of an exciting journey
Being a part of a the Zolva team that is growing and is getting bigger is fun and engaging. It is also good to know that I can contribute with my knowledge. We have an exciting time ahead of us!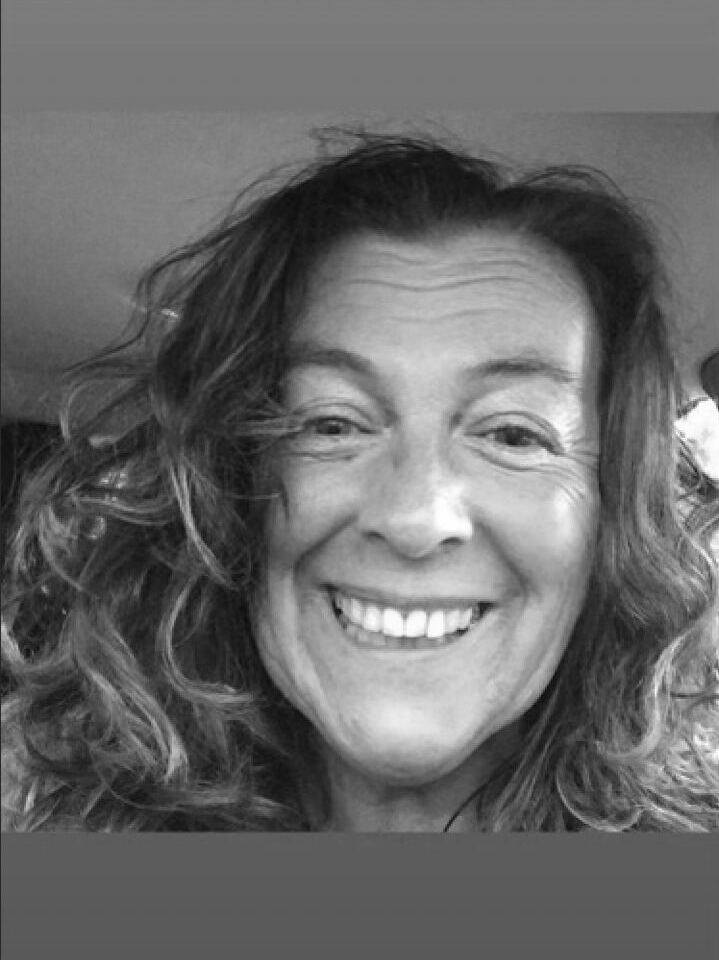 Ingela Sjöstedt
Team Leader Back Office
We are a dynamic team!
Me and my colleagues complement each other. Our differences are also our strength, which makes us a solution-oriented team.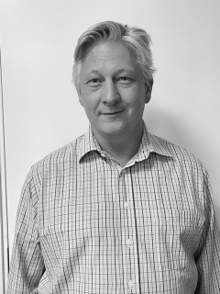 Jan Cederholtz
Debt collection officer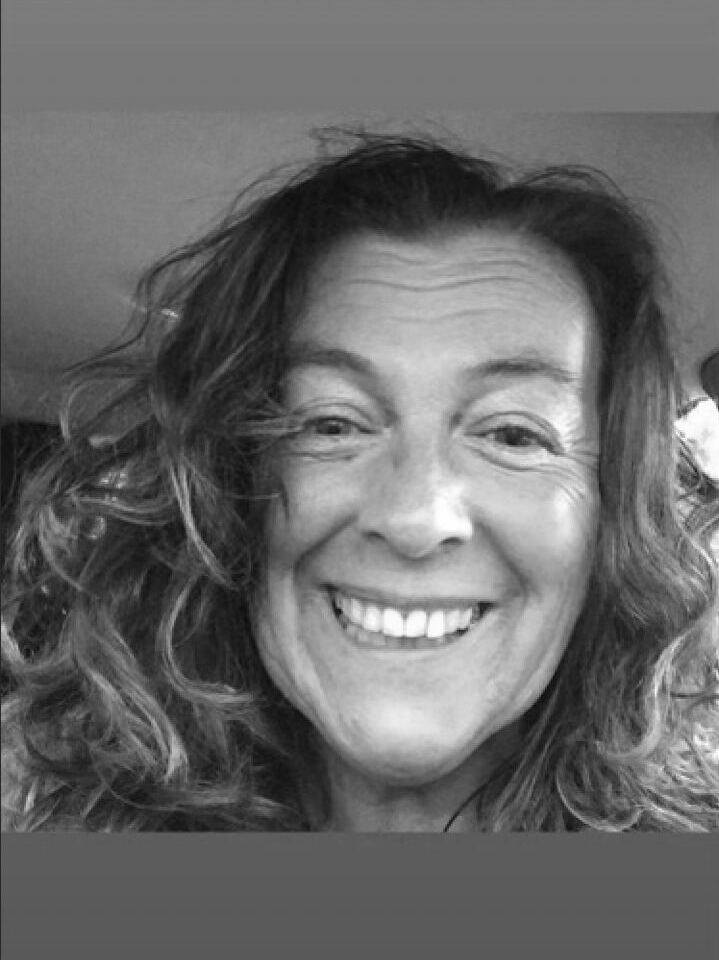 Ingela Sjöstedt
Team Leader Back Office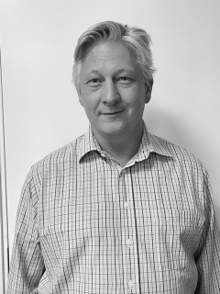 Jan Cederholtz
Debt collection officer