Zolva provides services within the entire credit chain, including debt purchase, debt collection and account receivable management.
Why Zolva?
We strive to challenge and innovate the credit management sector.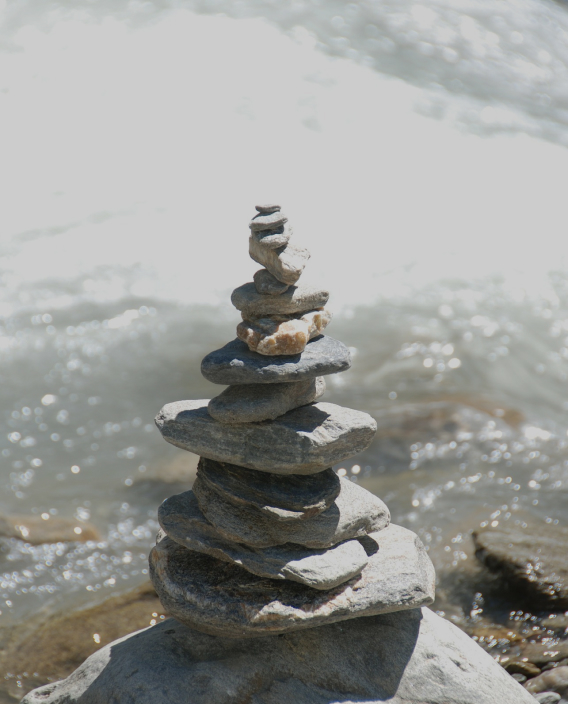 Leveraging our technological foundation, our team members are always seeking to solve financial challenges for both collectors and debtors.
Our technology-based foundation makes us bold and different, enabling us to find flexible solutions for our customers.
Become a customer
Zolva`s strong expertise enables us to deliver high-quality, efficient, and trustworthy services throughout the entire credit chain. We are a one-stop shop for credit management.
Do you want to become a customer or know more about our services? Contact us at [email protected] or register below.